What we are all about:
Are you looking for the dream place to board your horse? AOK Ranch is located in the beautiful foothills of the Cascades, southeast of Silverton with an indoor arena, and 30+ stalls. We live on site and can offer individualized care for each horse with feeding twice a day, individual turnouts, and daily stall cleaning. We also offer lessons, training, and hundreds of acres of riding trails on the adjacent State Forest land.
To get an idea what AOK Ranch and the surrounding area looks like go to the pics page.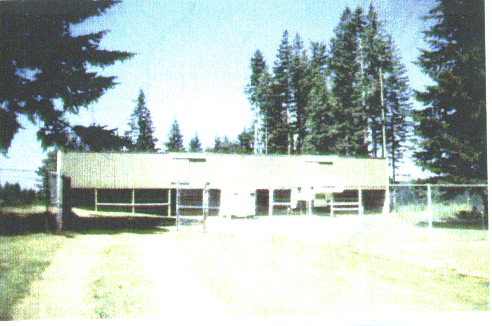 Click image to go to pics page
Contact Information
Telephone: 503-874-8768
Postal address:
AOK Ranch
21661 Bridge Creek RD.
Silverton Or, 97381
Email: AOKRanch911@aol.com
<![if !supportEmptyParas]> <![endif]>

Free counters provided by Honesty.com.